Task Force Meeting Stocktaking Report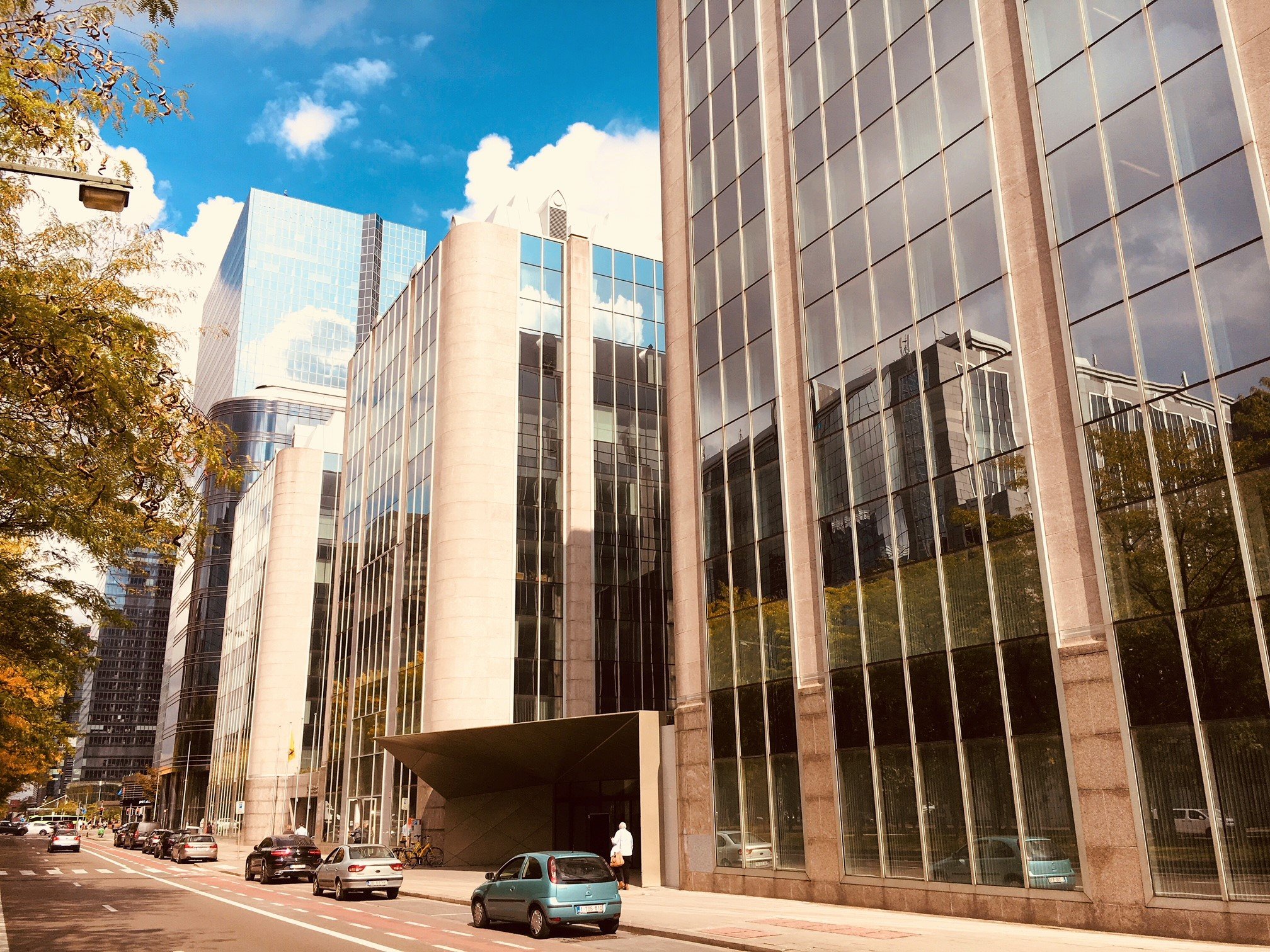 The ASEM Education Secretariat (AES) drafts the Stocktaking Report, based on the recommendations of the seminars and conferences and the outcomes of the output oriented activities. This stocktaking is intended to give an overview of policies implemented in the Member States, and activities which could further enhance cooperation and take the ASEM education process. This information is sent to the ASEMME host and the Senior Officials of the ASEM members, in order to add initiatives and set priorities.
In the Chair's Conclusions of ASEMME6 (CC 47) the Ministers mandated the ASEM Education Secretariat to reorganize the stocktaking of the ASEM Education Process for each priority area towards process reporting. The ministers believed that the biennial stocktaking report being further developed/optimized with a view providing a detailed and standardized collection and analysis of results without duplicating existing reports on OECD, UNESCO, EU level etc. can provide valuable input to the Senior Officials´ Meetings.
Based on this mandate, the ASEM Education Secretariat beliefs that a stocktaking report with more analysis of results and conclusions of the different ASEM Education initiatives, can only be successful with the support of experts from ASEM partners.  Therefore, the ASEM Education Secretariat suggests some adjustments in the current process of developing the Stocktaking report.
During a physical Task Force Meeting in Brussel