Senior Officials Meeting (SOM1) in Austria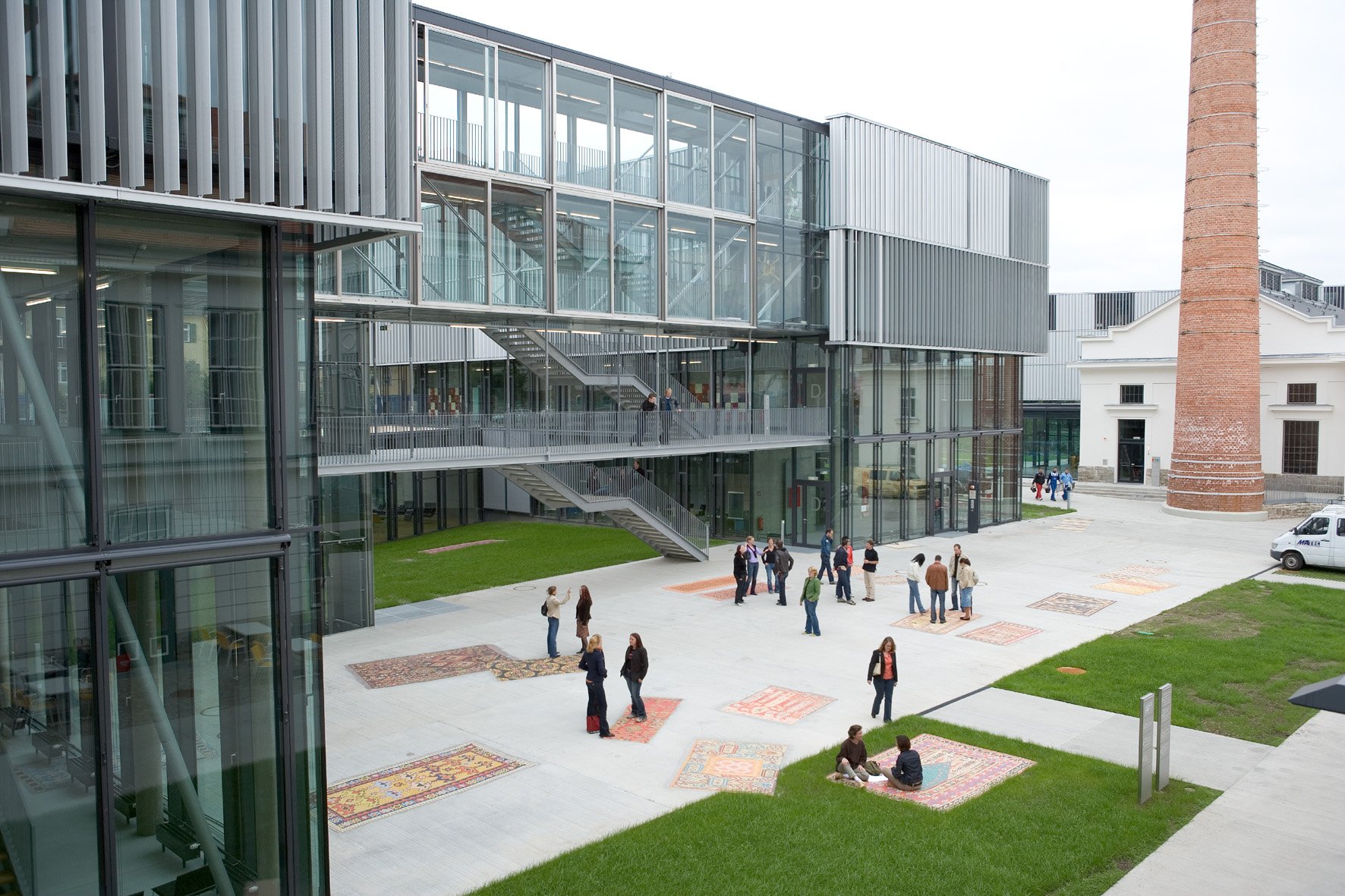 Pathways to recognition. A contribution to the Sustainable Development Goals (SDG) from a Lifelong Learning Perspective
The Federal Ministry of Education, Science and Research of Austria, will host the SOM1 of ASEMME7 in Krems (Austria), from 15-17 October 2018.  The SOM1 will be hosted in close collaboration with the Danube University Krems, The University for Continuing Education.
At the Intermediate Senior Officials' Meeting, which took place on June 3 to 5, 2018 in Jakarta a new setting was launched inviting participants to get involved more deeply in education issues related to the 4 priority areas of ASEM Education. Focussing on continuity, consultation and collaboration for results and commitment for co-operation, the SOM I in Austria will give attention to "The pathways to recognition. A contribution to the Sustainable Development Goals (SDG) from a Lifelong Learning Perspective". The ASEM Education Process has a role to play in supporting SDG for a more prosperous, equitable and sustainable world and can contribute in particular to the achievement of SDG 4 which aims to ensure equitable opportunities to education in a holistic and lifelong perspective.
Within the premises of the Danube University, one of the leading universities for continuing education and Lifelong Learning in Europe, we would like to offer you a framework to discuss how ASEM education can contribute to a better understanding of education systems to promote recognition and mobility.
The SOM I shall be a platform to discuss the opportunities that the ASEM Education Process can create to increase mutual trust and recognition between systems and institutions in Asia and Europe. In addition to that, SOM I will focus on creating this mutual trust and collaboration between educational levels such as initial academic education, vocational (higher) education and continuous education as well as between education and the private sector to stimulate and facilitate transition.
All the participants are invited to participate and express their opinion both from a national and inter-regional (ASEM cooperation) perspective. All participants should be given the opportunity to contribute, as well as to foster more interactive discussion. Each workshop has one of the the following themes:
Workshop 1: Tools for Recognition: Qality Assurance and Recognition stand for a welcoming culture and a culture of trust
Many instruments and tools are already at our disposal making recognition and quality assurance easier through the co-operation and mutual understanding. These tools and instruments are encouraging potential collaboration and exchange and brain circulation between Asia and Europe. This session will take a closer look at some instruments dealing with recognition and quality assurance, present projects that focus on specific issues within this broad area of recognition and quality assurance and should open up for discussion.
Workshop 2: Collaboration to stimuate transition between educational levels and systems
Learning pathways have been proposed as a continuous curriculum design but individual learning pathways have changed in time, lifelong learning policies react to that. The different educational sectors are confronted with this newer mind-set and have to adapt to these issues. The projects presented show the diversity and the different approaches that have been chosen to address the needs of the different educational sectors meeting the needs of the individuals in Asia and Europe.
Workshop 3: Academia and Non-Academia – A Challenging Cooperation
A close co-operation between education and science with business is highly relevant. The strong demand for employability challenges both education/science and business. This session addresses the involvement of the private sector and the necessity for both sides to co-operate. The challenges might seem unbreachable but the successful models of co-operation between academia and non-academia are fruitful. The lifelong learning policies set in place in most countries are helpful translating the needs and supporting new models of management and collaboration.
SOM1 Website
More information can  be found on the SOM1 website www.asem2018.org.