Meeting Work Placement Programme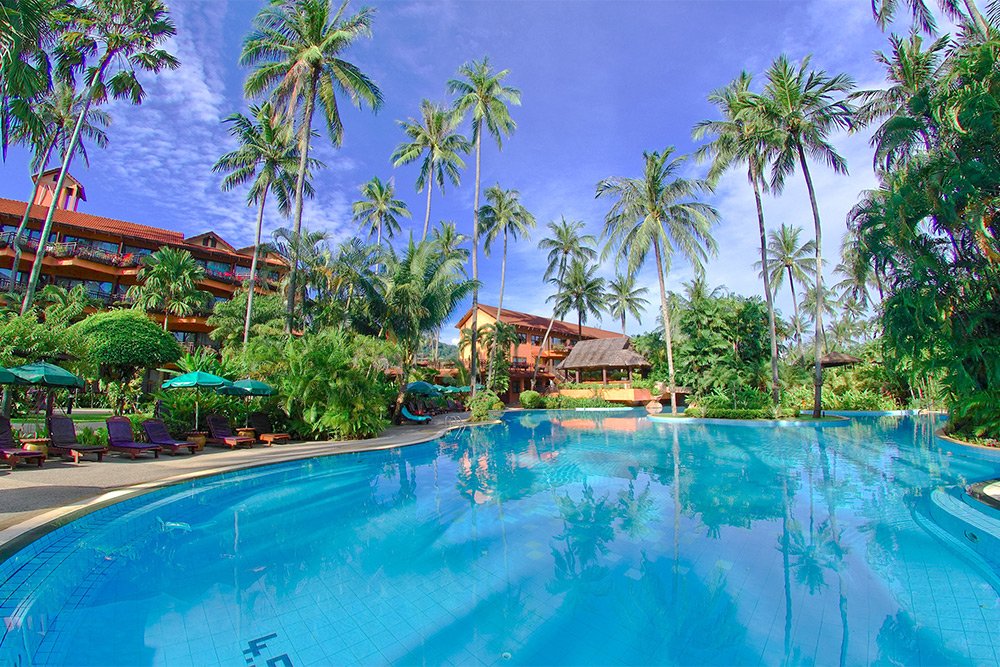 The Thai Ministry of Education hosts this meeting of the Work Placement Programme on the beautiful Island of Phuket. The meeting is organised back-to-back with the Expert Group on Credit Transfer Systems as most partners are part of both initiatives.
This meeting monitors the further development of the Programme which includes a better communication strategy (website, promotion leaflet, standardized documents) as well as a more structural workflow and more structural cooperation between partners.  The aim of the programme is to get better structuralised in order to find more funding for work placements as well as to attract more companies and other partner countries to extend the programme and thus the work placement opportunities.
More information can be found on the new WPP Website (still under construction).
| | |
| --- | --- |
| Date | 29/03/2019 |
| Time | 09:00 - 17:00 |
| Location | Patong Merlin Hotel |
Program
9.00 – Registration
9.30 – Welcome by the Co-secretariat Thailand-Belgium (Flemish Community)
adoption of previous meeting minutes
9.30 – Progress report of the ASEM Workplacement Programme by different countries
11.00 – Coffee Break
11.30 – Structuring the ASEM Workplacement Programme
Tasks of the co-secretariat and relation to partner countries
Evaluation of General Description and Implementation Guidelines of ASEM WPP
Evaluation of standardaziation of documents
Discission on workflow
12.30 – Lunch
13.30 – Communication strategies for the ASEM Workplacement Programme
Development of ASEM WPP Website www.asem-wpp.org
Brochure ASEM WPP
Testimonials
Further Channels of communication
14.30 – Coffee Break
15.00 – Expansion of ASEM WPP to other countries
Sustainability (Progress, implementation, structural cooperation with other partner organisations)
15.30 – Write input for Chair's Conclusions ASEMME7
16.30 – Wrap Up and Way Forward