Description of the Initiative
In recent years, MOOCs are increasingly being recognized and adopted as a new educational strategy in many countries, amidst social innovations rapidly changing the educational environments and labor demands. Against the backdrop, the Ministry of Education of Republic of Korea has suggested the ASEM Network of MOOCs program during the 1st Senior Officials' Meeting (SOM1) for the 6th ASEM Education Ministers' Meeting in November 2016. The program includes the ASEM MOOC Stakeholders' Meeting, joint development of the ASEM MOOC contents and degree courses, development of the guidelines for contents development and management, identifying best practices on recognition of learning outcomes and others.
As one of the major tasks for the ASEM Network of MOOCs Initiative, the Joint development of ASEM MOOC contents aims to contribute towards enhancing mutual understanding and regional cooperation through co-development, mutual use of quality MOOC contents, and their exchanges within ASEM partner countries.  More specifically, the project will focus upon the joint development of three to four MOOC contents by the universities in the ASEM partner countries which are designated by, and in cooperation with, MOOC platform-operating institutions in the region. The priority area will tentatively be those of hospitality and tourism, data science, and language and culture, depending upon the availability of participants and funds. The number of MOOC courses is expected to three to four, all of which will be offered and operated under the title of a credential or degree course as a pilot.
Aims and objectives
Conduct regular ASEM MOOC Stakeholders' Meeting;
Develop MOOC contents and exchange MOOCs;
Develop a Quality Assurance (QA) Guideline for MOOCs; and
Identify best practices of usage and recognition of MOOCs.
ASEM Partners and Stakeholders involved
Brunei Darussalam (University Brunei Darussalam, China, Indonesia, (Xuetangx), Malaysia, (Malaysia MOOC), Republic of Korea, (NILE), Thailand, (TCU), the Philippines, (University of Philippines Open University), Belgium (Flemish Community), France, (FUN-MOOC Network), Japan (JMOOC), Germany (DAAD), Myanmar (Department of Higher Education), EU (European Commission)
Progress and Achievements
Joint development of MOOC contents is in process;
national guidelines development for a QA guideline for ASEM MOOCs is also in process;
best practice survey for MOOC platform-operating institutions was conveyed for the year of 2018 was conducted and reported to all ASEM MOOCs partners and will be analysed upon collection of the questionnaires.
Status
ongoing
Plans and expected outcomes
ASEMME7: Chair's Conclusion 51
All activities will be continued (e.g. Best Practice survey will be analysed and shared with ASEM MOOC members;
ASEM MOOCs Stakeholders' forum WG meeting for initiatives will take place once a year;
More organisations will be invited to participate in the initiative;
Website for initiative members will be created to provide a common communication space.
Improve course exchange and content development between MOOCs Initiative Partner Institutions
Increase cooperation in ASEM Network of MOOCs Initiative Project Leaders` via WG Meetings and communication.
Promote Quality Assurance (Q) guideline development for MOOCs
Inform best practice survey outcomes of MOOC platform operating institutions to ASEM MOOCs Initiative partners for the year of 2019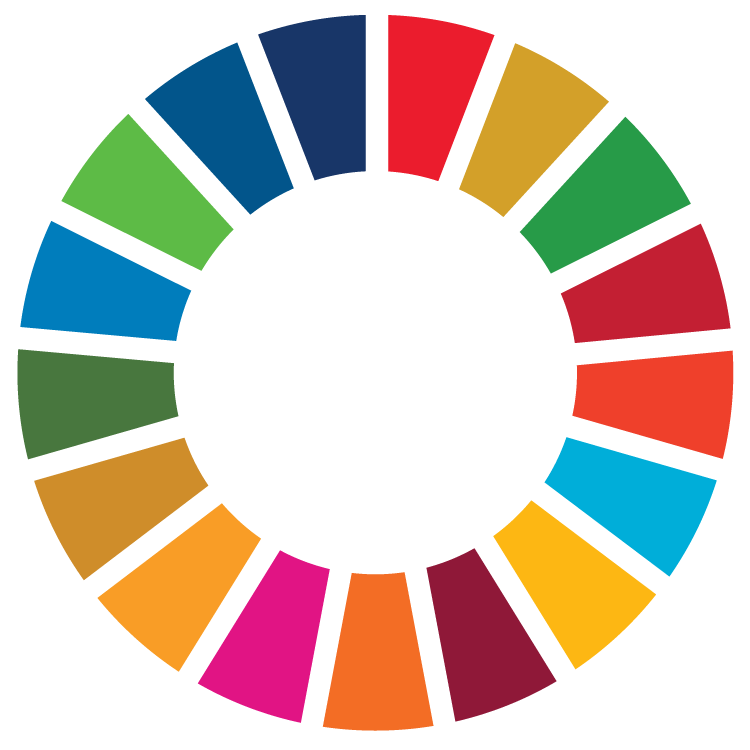 The Project contributes to: