Description of the Initiative
The AEI-ASEM Summer School first initiated by Malaysia government during the 4th ASEM Education Ministers' Meeting (ASEMME4) in Kuala Lumpur, Malaysia, 2013 which aims to increase the flow of European students to Asia towards balanced mobility. The target of the summer schools are students, academicians and researchers between Asia and Europe.
More information can be found on the AEI-ASEM Summer School Website.
ASEM Partners and Stakeholders involved
AEI, University of Malaya, Malaysia
The programme invites 51 ASEM member countries to participate.
Progress and Achievements
First AEI – ASEM Summer School: Malaysia, 2 – 16 August 2015
The First ASEM Summer School 2015 under the theme "Biodiversity and Cultural Heritage" was participated by 9 participants comprising 1 each from Italy, Philippines, China, and Japan; 3 from Indonesia, and 2 Malaysians. The summer school was translated into 11 lecture modules which provided sound background knowledge through complementary fieldwork visits, talks and other related activities. The fieldtrips and related activities were conducted to provide hands-on exposure and complement the modules.
Second AEI – ASEM Summer School: Malaysia, 7 – 21 August 2016
The Second ASEM Summer School under the theme "Multiculturalism and Multiethnicity in Asia and Europe" was participated by 21 students from 9 countries (Czech Republic, Germany, Indonesia, Japan, Korea, Malaysia, Nigeria, Palestine, and Thailand) to explore various cultures, races and religions, ethnic backgrounds and examine political, economic and socio-cultural issues through a programme of lectures, field visits, and highly interactive activities. The students also had opportunities to do excursion to historical places in Malaysia and meet senior education officials in the country.
Third AEI – ASEM Summer School: Malaysia,
 24 July – 4 August 2017 and Belgium, 7-11 August 2017
The Third  ASEM Summer School programme 2017 with the theme "Cultural Pluralism in Asia and Europe" which was successfully conducted from 24 July to 4 August 2017. Participants spent 2 weeks in Kuala Lumpur, Malaysia and an additional 1 week, 7 -11 August 2017 (optional) in Brussels, Belgium. The programme was participated by 30 representatives from Bulgaria, Cambodia, Germany, Indonesia, Italy, Japan, Poland, Singapore and United Kingdom.
The first part of the 3rd AEI-ASEM Summer School featured a two weeks programme in Malaysia and the second part of the Summer School was conducted in Brussels were divided into two components of interactive lectures and seminars as well as education and cultural excursions.
Fourth AEI – ASEM Summer School: Malaysia,
 30 July – 10 August 2018
The fourth Asia-Europe Institute (AEI)-ASEM Summer School under the title "Cultural Pluralism in Asia and Europe" in Kuala Lumpur, was successfully conducted from 30 July to 10 August. 22 participants from 11 Asian and European ASEM partner countries (the United Kingdom, Italy, Malaysia, Indonesia, Thailand, Japan, Republic of Korea, China, Bangladesh, Laos and Singapore participated in the programme with more participants from Asia shared their experiences as well as discussed or critiqued issues of cultural diversity in Asia and Europe.
Status
aims partly achieved; overall initiative ongoing
Plans and expected outcomes
ASEMME7: Chair's Conclusion 34
5th Asia-Europe Institute (AEI)-ASEM Summer School (AEI-ASS) in Limerick, Ireland and Kuala Lumpur, Malaysia in 2019:
22 participants from 11 Asian and European countries shared their experiences as well as discussed or critiqued issues of cultural diversity*theme: 'multiculturalism in Asia and Europe'
Platform for students young scholars and researchers from Asia and Europe to exchange ideas and enhance inter-cultural understanding through interactive lectures modules, seminars, field trips and experiential learning.
Awareness raising of challenges in Asia and Europe in promoting diversity and making cultural pluralism a way of life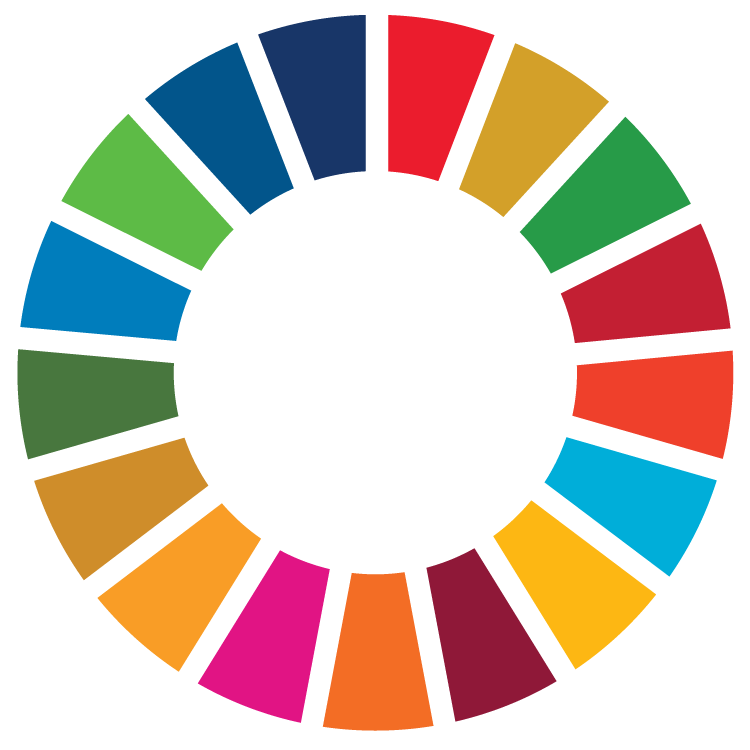 The Project contributes to: