Description of the Initiative
During ASEMME7 Bucharest, the Erasmus Student Network launched a pilot project on the creation of local students' organisations supporting international students in Asia, called ARISE (ASEAN Region International Student Engagement). Organised by the Erasmus Student Network (ESN) and inspired by the success of the European Union's longstanding Erasmus+ programme, ARISE is a pilot initiative to empower the students to facilitate internationalisation at their home universities, and to support international students studying in countries of Southeast Asia.
Aims and objectives
Increased attractiveness of a mobility experience in Asia
Internationalisation at home opportunities for non-mobile Asian students
Enhanced support to international students in Asia
Exchange of knowledge and good practices between higher education institutions, students and civil society
ASEM Partners and Stakeholders involved
Erasmus Student Network (ESN); ASEF, higher education institutions and students in ASEAN Region; civil society and umbrella organisations in Asia
Progress and Achievements
A kick of conference and training was held in May 2019 at the National University of Singapore (NUS) and the Asia-Europe Foundation (ASEF).  32 participants from 12 universities based in 6 countries from the Association of Southeast Asian Nations took part in the conference and training event.
Status
duration of pilot: around 2 years (2021)
Plans and expected outcomes
ASEMME7: Chair's Conclusion 36
Increased attractiveness of a mobility experience in Asia
Internationalisation at home opportunities for non-mobile Asian students
Enhanced support to international students in Asia
Exchange of knowledge and good practices between higher education institutions, students and civil society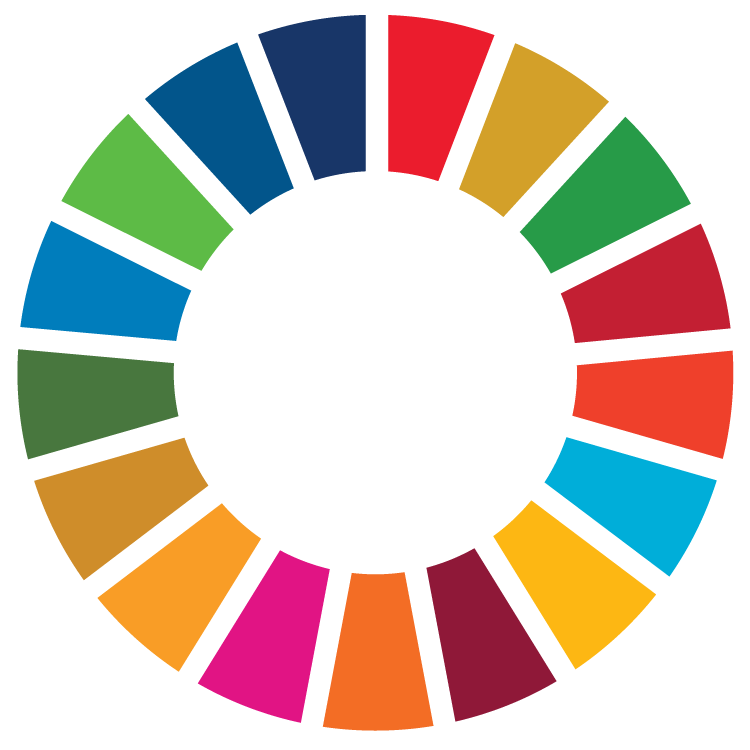 The Project contributes to: