Description of the Initiative
Since its establishment in 1998, the ASEF Classroom Network (ASEF ClassNet) project has been providing opportunities for collaborative learning and intercultural exchanges through the use of ICT among secondary, high and vocational schools in ASEM partner countries.
Its activities are both face-to-face and online, and are built on 2 core elements:
ASEF ClassNet Conferences:  The ASEF ClassNet Conferences take place on an annual basis alternating between Asia and Europe. With over 120 school principals, teachers, experts, professionals, and business representatives in the field of ICT and education in attendance, the conference acts as a gateway both to the wider ASEF ClassNet, to new education technology, and to the plethora of Online Collaborations and school exchanges in which the teachers and their students from 51 countries are engaged.
School Collaborations: Developed and led by ASEF ClassNet teachers, the School Collaborations bring together teachers and students from across Asia and Europe to explore a mutually significant subject of their choice. Using ICT and teamwork, students and teachers share their knowledge of a subject and, in doing so develop a deeper appreciation of each other's cultures.
More information on the ASEF ClassNet Website 
Aims and objectives
Platform for exchange and collaborations among secondary, high and vocational school teachers and students in Asia and Europe
Capacity training for teachers in the field of edutech
Foster teacher mobility and creation of bi-regional school and teacher networks
ASEM Partners and Stakeholders involved
ASEF as main organiser, supported by civil society partners and hosting ASEM partner country.
Progress and Achievements
ASEMME7: Chair's Conclusion 38
14 editions organised of the ASEF Classroom Network Conference
14th ASEF Classroom Network Conference on "Gender Equality: Reprogramming STEM Education", 27-30 November 2018, Helsinki, Finland.

About 100 secondary, vocational and high school teachers and educators from 46 ASEM Partner countries
19 school collaborations organised by 57 schools from 26 countries contesting for ASEF ClassNet Awards, engaging 78 teachers and 1110 students
22 project collaborations initiated by Asian and European schools for 2019
Video and photo productions on theme for ASEM visibility and promotion of theme
Revamp and maintenance of ASEFClassNet website
Status
Overall project ongoing
Plans and expected outcomes
ASEMME7: Chair's Conclusions 37 and 38
Organisation of 15th ASEF Classroom Network Conference "Education for Sustainable Development (ESD) and AI: The Role and Readiness of Teachers"
25-29 November 2019, Tokyo, Japan

The initiative contributes 5-day conference, including capacity trainings, for about 100 teachers from high schools and technical & vocational schools from 51 ASEM partners
Spin-off activities and collaborations among participants facilitated in form of school exchanges and school collaborations
Research and ASEM wide survey on school leadership in the digital era

Organisation of the 16th ASEF Classroom Network Conference (ASEFCLassNet16)
5-day conference, including capacity trainings, for about 100 teachers from high schools and technical & vocational schools from 51 ASEM partners

Spin-off activities and collaborations among participants facilitated in form of school exchanges and school collaborations
Research and ASEM wide survey on school leadership in the digital era
follow up conference on ClassNet15

More info on the ASEF ClassNet website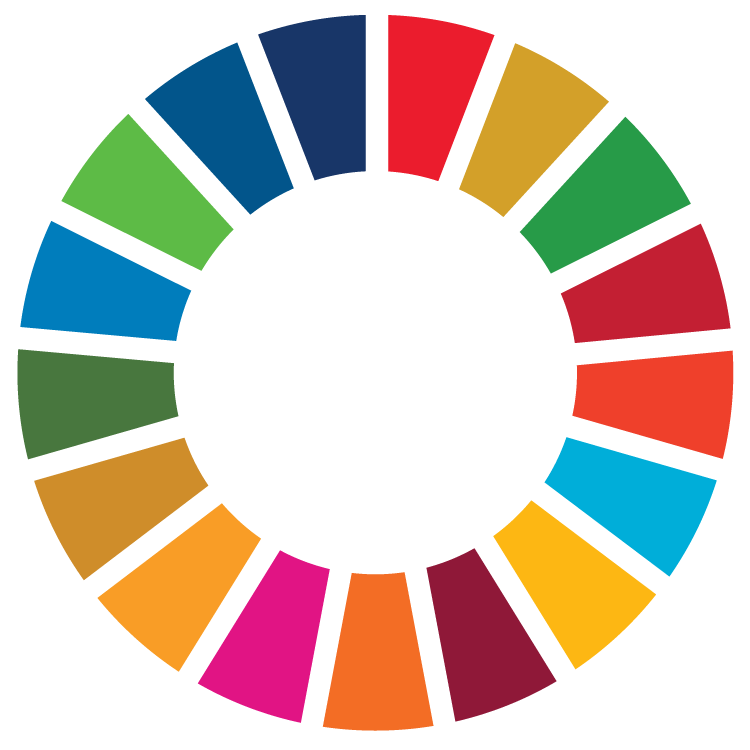 The Project contributes to: