Description of the Project
The Model ASEM introduces students to the world of international relations, Asia-Europe diplomacy and negotiation. Organised by ASEF in conjunction with the actual ASEM Foreign Ministers' Meeting, it is a political simulation of the actual political process to generate interest and increase awareness of ASEM among university students.
In addition to the main Model ASEM conference, local student and youth associations organise Model ASEM Spin-off Editions which are supported by ASEF. Adapted to the local setting, the Spin-off Editions are smaller in scale and serve as local community engagement and ASEM promotion.
More information can be found on the ASEF's website.
Aims and objectives
Providing opportunity for students to personally meet their Foreign Ministers on the side-line of the ASEM Foreign Ministers' Meeting
Setting up capacity-building activities for students to fine-tune their skills in diplomacy, negotiation, consensus-building and public speaking
Creating youth interventions at an ASEM Foreign Ministers' Meeting (ASEM FMM)
Providing access to an invaluable network of young and senior Asia and Europe enthusiasts
ASEM Partners and Stakeholders involved
ASEF as main organiser in close collaboration with ASEM Partners and Stakeholders and in partnership with the Ministry of Foreign Affairs of the host country of the ASEM Foreign Ministers' Meeting
Progress and achievements
8 editions of Model ASEM have been organised
7 editions of Model ASEM Spin-off have been organised
The 8th Model ASEM was organised in conjunction with the 13th ASEM Foreign Ministers' Meeting (ASEM FMM13), on 5-20 November 2017 titled "Strengthening Partnership for Peace and Sustainable Development"

153 youth participants representing all 51 ASEM Partner countries
ASEM Youth Intervention at ASEM FMM13
Development of a consensus-based 8th Model ASEM Chair's Statement by the participants
Personal interactions between 15 ASEM Foreign Ministers or their representatives with 8th Model ASEM participants $Video and photo productions on theme for ASEM visibility and promotion of theme
For a comprehensive overview of results, visit the Model ASEM8 project page.
Status
Overall Project ongoing
Plans and expected outcomes
ASEMME7: Chair's Conclusion 38
9th Model ASEM as official side-event of the 14th ASEM Foreign Ministers' Meeting (ASEM FMM14), December 2019 (Madrid, Spain)
ASEM Youth Intervention at ASEM FMM14
Development of a consensus-based 9th Model ASEM Chair's Statement by the participants
Personal interactions between 15 ASEM Foreign Ministers or their representatives with  9th Model ASEM participants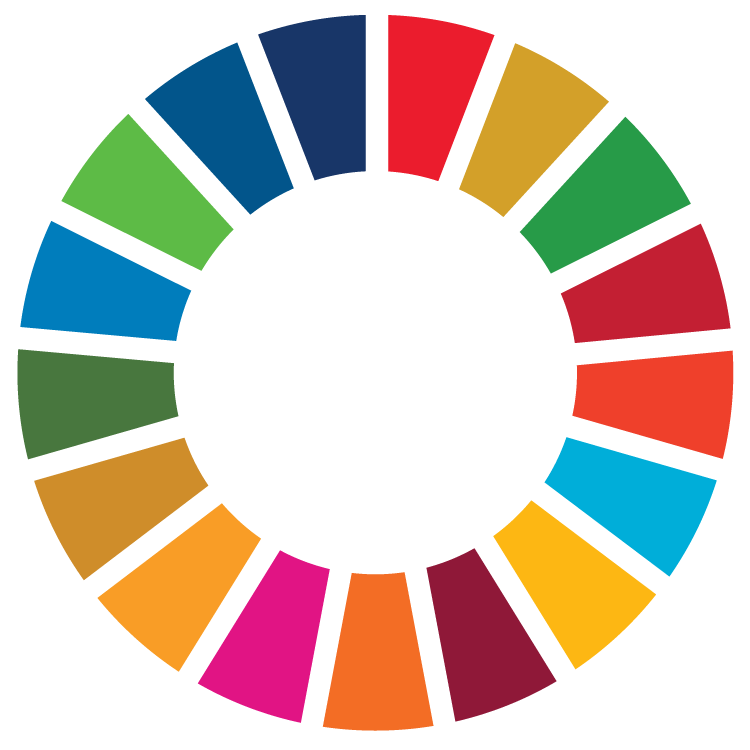 The Project contributes to: