SOM2 Bucharest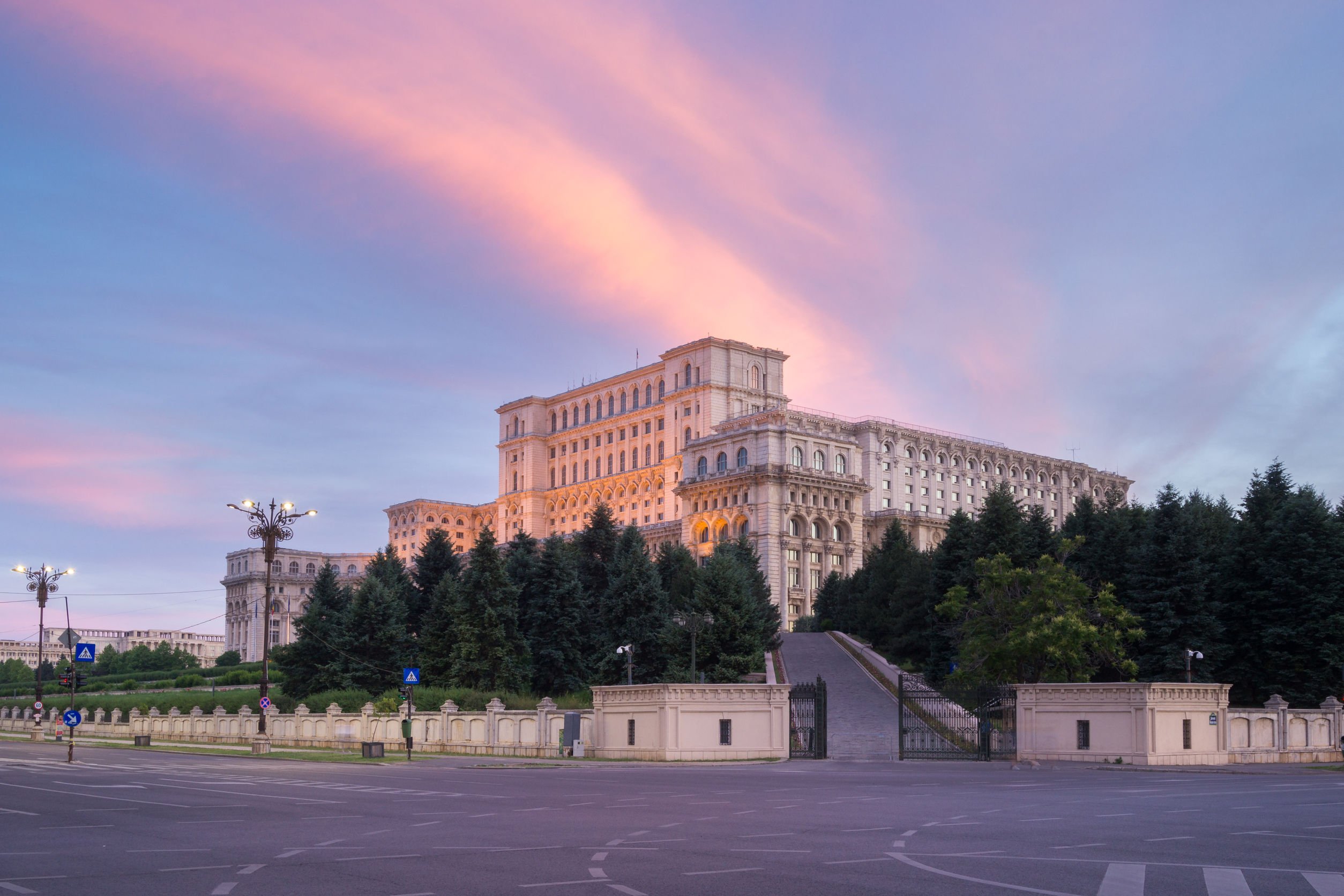 The 2nd Senior Officials meeting before the ASEMME7, hosted by the Ministry of National Education of Romania, will take place on 14 May 2019 in the Palace of the Parliament, Bucharest, Romania.
During the SOM2 the ASEM Education Secretariat will present the Stocktaking Report from 'Seoul to Bucharest'. The outcomes and conclusions will be discussed with the Senior Officals. Furthermore, the participants will finalze the last draft of the Chair's Conclusions to be presented and endorsed at the ASEMME7. Finally, ASEM Education Partners and Stakeholders have the opportunity to present the outcomes and results of their programmes and initiatives to be further discussed with the Senrior Officials.
The host invites the participants of the SOM2 and ASEMME7 toghether with the participants of the ARC7 for a joint dinner.
For further information or questions regarding the SOM2 and the ASEMME meetings, please contact: [email protected]
All meeting documents can be found here.