Policy Seminar on the impact of Changes and Challenges on academic work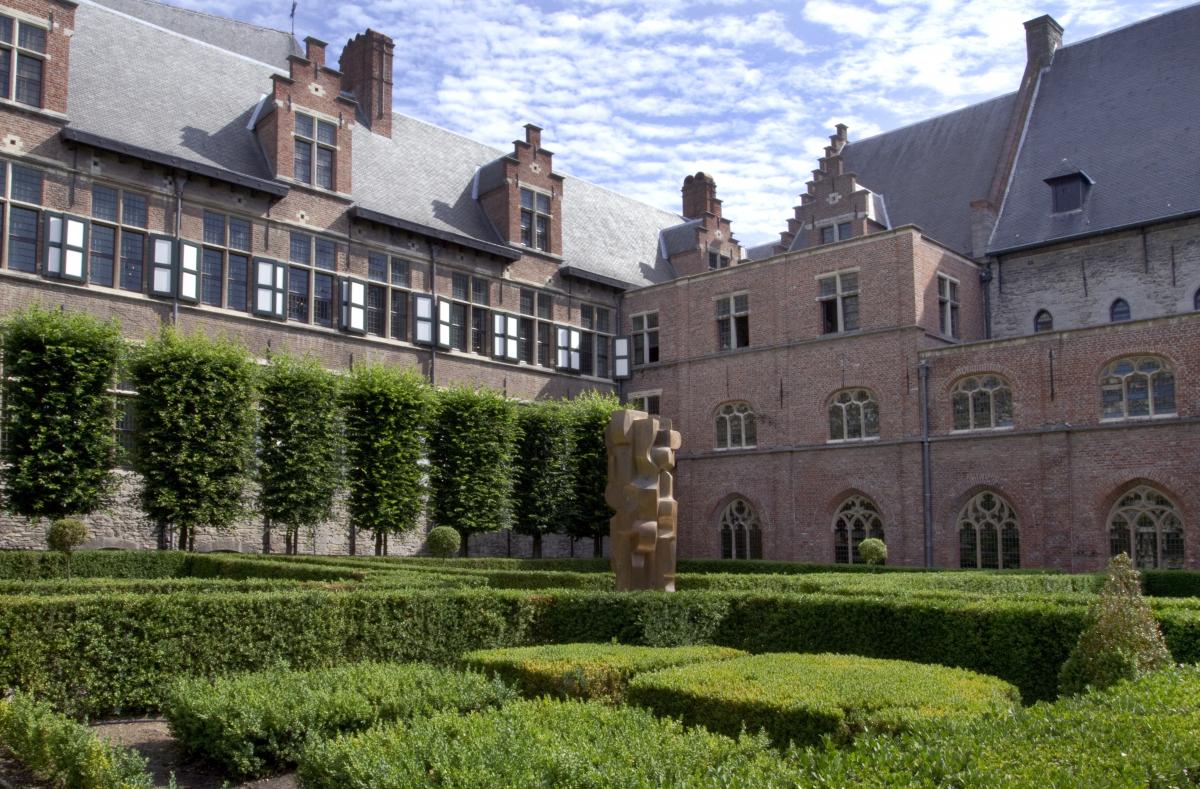 The Ministry of Education and Training, Flanders organized the Policy Seminar on the Impact of Recent Changes and Challenges in Higher Education on Academic Work on 26th and 27th October 2017 in Ghent, Belgium.
The seminar brought higher education researchers and policy makers together to discuss the key findings of the research that has been carried out during the last 6 to 7 years with regard to the changes of academic work and the changes of the academic profession and professional live within the Higher Education Institutions. Moreover, it focused on how policy makers evaluate those research outcomes and may make use of those research outcomes as well as learn from each other how policy makers address those changes and challenges. The seminar was organized in the framework of both the EHEA and ASEM-process.
| | |
| --- | --- |
| Date | 26/10/2017 - 27/10/2017 |
| Time | 09:00 - 15:00 |
| Location | University College Ghent, De Wijnaert |
Downloads
Program
Day 1
13:00 – Lunch
14:00 – Welcome
14:15 – The Academic profession in Europe (Ulrich Teichler, Germany)
14:45 – The Academic profession in Asia (Akira Arimoto, Japan)
15:15 – Questions and Discussion
16:00 – Learning and Teaching in European Universities: challenges and trends (Thérèse Zang, European University Association)
16:30 –  Connect research and teaching in academics' work/in classroom/in curriculum (Catherine O'Mahony, Ireland)
Day 2
9:30 – Modernisation of Higher Education in Europe: acedemic staff (David Crosier, Eurydice)
10:00 – Implications of the diversification of the workforce, third space roles, and changing relationships in higher educatiopn (Celia Whitchurch, UK)
11:15 – Group work on national strategies/actions
12:30 Conclusions and way forward