Model ASEM Spin-Off Malta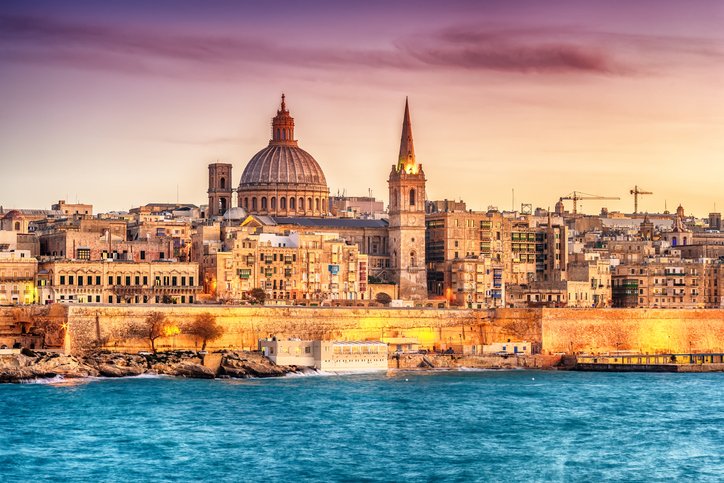 The Model ASEM Spin-off Malta 2019 OpenCall for student participants is out. Model ASEM Spin-off conferences aim at capturing the enthusiasm of students to engage in political simulations at a broader level. The Model ASEM Spin-off conferences are self-organised by students and institutions who aspire to build platforms for young people to exchange perspectives on Asia-Europe collaborations, promote the ASEM Process and build long-term relations between the young people of the 2 continents.
Model ASEM is a simulation of the Asia-Europe Meeting (ASEM) Foreign Ministers' Meeting (FMM) when the Foreign Ministers and Representatives of the 53 ASEM Partners convene. It provides a platform for vibrant political debate and negotiation where students have the possibility to experience first-hand Asia-Europe diplomacy. Each participant will be part of an ASEM Delegation and join role-play exercises and practical trainings to enhance her/his diplomacy, consensus-building and public-speaking skills.
More information about the objectives, the programme and the benefits for students, can be found on the ASEF's Website.