ASEM MOOCs Stakeholders' Forum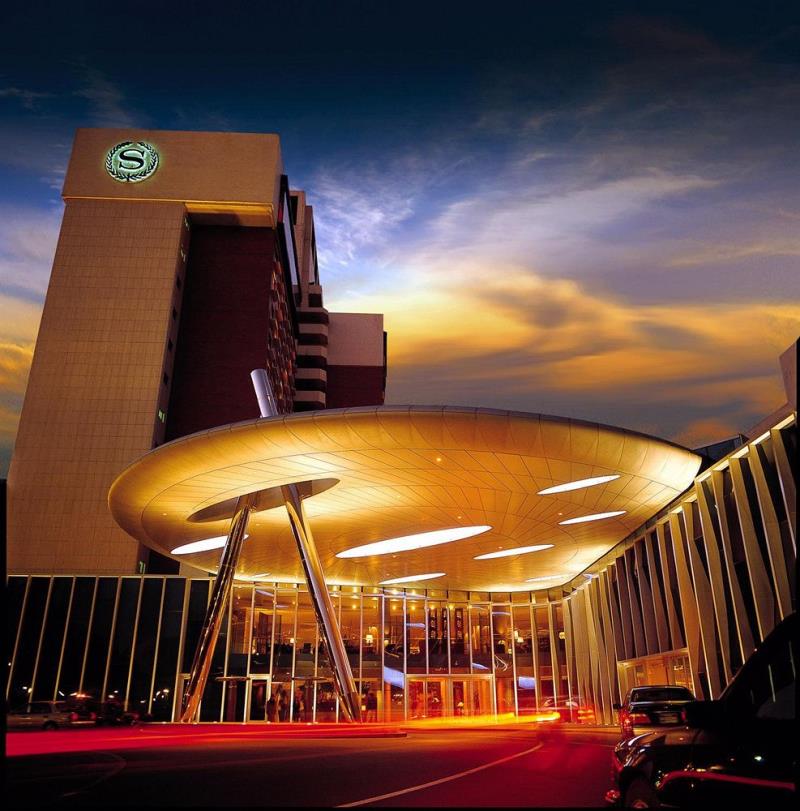 Emerging as part of the open educational resources movement, including Open Educational Resources (OER) and Open Course Ware (OCW), MOOC has received attention for its innovative features in terms of cost and access to higher education, as it allows the public to take lectures provided by prestigious universities for free. MOOC has expanded worldwide and is continuously being improved. Consequently, universities and other higher education institutions interested to participate in the development of MOOC content.
In this context, Korean government recognized the need for cooperation and collaboration in this field and proposed the ASEM Network of MOOCs Initiative.  In November 2016, at the first Senior Officials' Meeting (SOM1) for the 6th ASEM Education Ministers' Meeting, the creation of the ASEM Network of MOOCs Initiative was proposed. In April 2017, the ASEM MOOC Stakeholders' Meeting was held in Seoul to discuss the research of partner countries (or institutions) with the intention of participating in this Initiative and its role and operational direction. The following four projects were proposed:
Establishing ASEM Network of MOOCs through ASEM MOOC Stakeholders' forum
Joint Development and Operation of ASEM MOOCs Content
Development of QA Guideline for ASEM MOOCs
Publication of the Best Practices of Usage and Recognition of MOOCs.
The main objectives of the forum are to share best practices on the operation and utilization of MOOCs and discuss the current status as well as future operational directions.It is believed and hoped that this forum could improve the collaboration between initiatives partners with agreed operational directions and will create the foundations for a joint development and operation of MOOC content between individual partner countries.
In relation to that, the Ministry of Education of the Republic of Korea invites the ASEM partners and stakeholders with expertise on MOOCs to attend the one day programme in Seoul, Republic of Korea.
For more details, please contact the organizer at [email protected]
| | |
| --- | --- |
| Date | 07/11/2018 |
| Time | 13:30 - 17:15 |
| Location | Walkerhill, Seoul |
Program
13.30-14.00 – Registration
14.00-14.15 – Opening Ceremony by the director of the K-MOOC Center, NILE, ROK
14.15-15.00 – Progress report and sharing experiences

Progress report: ASEM Network of MOOCs Initiative
Sharing experiences on joint development and operation of ASEM MOOCs Content

Dr. Natthakan Iam-On, Professor, Mae Fah Luang University, Thailand
Mr. Yoshimi Fukuhara, Executive Director/Secretary General, JMOOC, Japan

15.00-15.20 – Coffee Break and Networking

15.20-16.20 – Sharing the Best Practices of usage and recognition of MOOCs

Mr. Chao LI, the President, XuetangX
Dr. Melinda dela Pena Bandalaria, Chancellor, University of the Philippines Open University
One of K-MOOC partners

16.20-16.50 – Questions for Speakers
16.50-17.00 – Closing and Group Photo