ASEM Education in a digital world: Bridging the continents – connecting the people?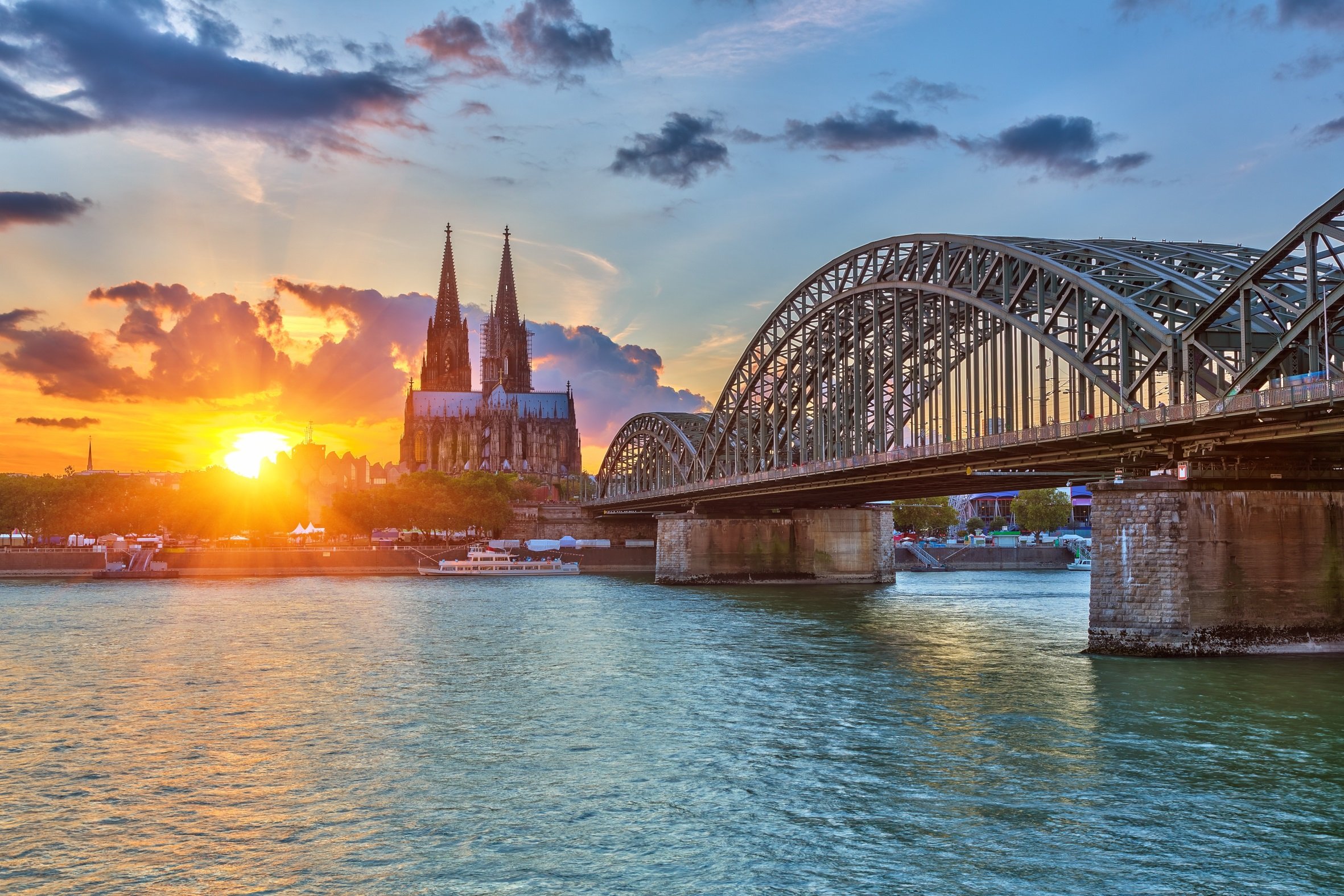 The Education Process of the Asia-Europe Meeting (ASEM) aims at fostering cooperation, mutual understanding, trust and exchange between Europe and Asia. Meanwhile, Industry 4.0 poses new chances and challenges on education, skills and employability.
The German Academic Exchange Service (DAAD) therefore organises the conference 'ASEM Education in a digital world: bridging the continents – connecting the people?'
The conference focuses on the priorities of the ASEM Education Process in the digital era. It tackles questions on how ASEM countries can learn from each other in a digital world and how key instruments can be used for realizing the common vision of tangible and practical cooperation.
Target group: Representatives from higher education institutions (from ASEM member states); (junior) researchers taking part/ with an interest in Asian-European cooperation; political stakeholders from Asia and Europe
Registration will be open soon. More information can be found on the events webpage.
| | |
| --- | --- |
| Date | 20/11/2018 - 21/11/2018 |
| Time | 19:00 - 16:00 |
| Location | Cologne, Germany |
Program
Tuesday 20 November 2018
18.00 – Reception and Networking, Key note: ASEM-the attractiveness of two regions in a global setting: the role of digitalization
Wednesday 21 November 2018
8:45 – Registration
9:00 – Welcome and Introduction – Presentation on current national activities and priorities
9:15 – Europe and Asia: global partners for global challenges – ASEM Summit

Presentation of the results and vision of the ASEM Summit of the head of states and governments (Brussels 2018)

9:45 – Current Developments in ASEM Education

Presentation on outcomes of the 6th Education Ministrial Meeting (ASEMME6)
Vision for the next decade and ongoing initiatives

10:15 – Group Photo
10:30 – Coffee Break
11.00 – ASEM Country Examples: teaching and learning in a digital world

Examples from Europe and Asia by Higher Education representatives and discussion on digital consequences for education

12.30 – Networking Lunch
13.30 – Going into detail: ASEM Cooperation and mobility in a digital world – Presentation by awardees of the Call for papers and joint workshop discussion

Four thematic discussions:

Boosting exchange: reaching balanced mobility through digital formats?
ASEM's diversity: fostering intercultural connectivity and understanding
Virtual Learning and blended formats: how to assure its quality?
Industry 4.0.: New challenges on skills and competences in an intercultural/international setting.

15.30 – Coffee Break and poster presentation
16.00 – Way forward – Reshaping ASEM Education priorities? From Balanced Mobility to Lifelong Learning in a digital world

Panel Discussion with ASEM Education Stakeholders

16.45 – Closing the conference: Outlook on national and international activities as well as on the upcoming Ministerial conference (ASEMME7, 2019).