ASEF Conference on LLL and the 2030 Agenda: 'Flexible Learning Pathways'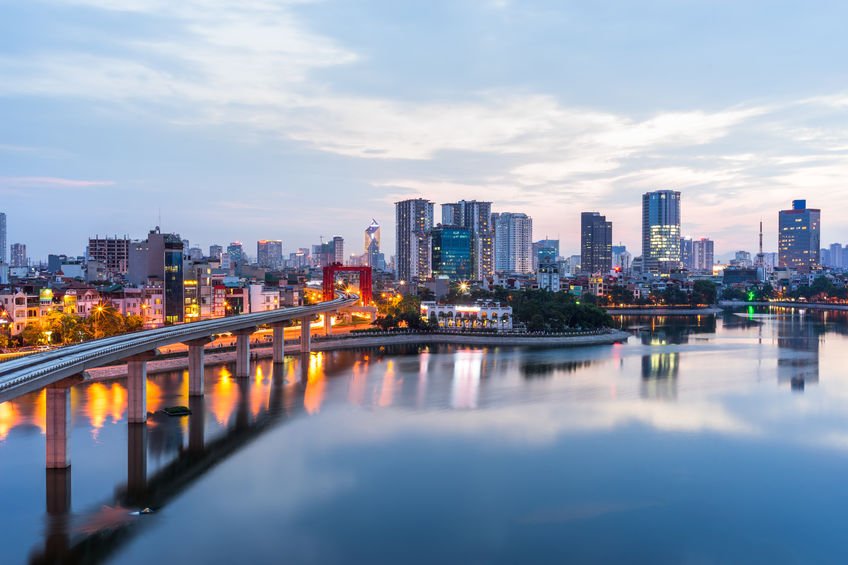 The 2030 Agenda for Sustainable Development sets ambitious goals to transform our world, balancing the economic, social and environmental dimensions of sustainable development. The Agenda encompasses all aspects of our lives, which implies that learning must be both life-long and life-wide.
Promoting lifelong learning within the framework of the 2030 Agenda implies a cross-sectoral effort which recognises the interdependence of learning and key concerns around environmental protection, economic growth and social and cultural development. The inter-sectoral relevance of lifelong learning makes it the key factor in delivering the sustainable development agenda. Furthermore, cross-national approach is necessary in creating responsive lifelong learning systems, which support mobility of people and flow of knowledge.
Acknowledging the importance of exchanging practices at an Asia-Europe level, the Asia-Europe Foundation (ASEF), the Ministry of Education of Viet Nam (MoET) and Hanoi Open University (HOU) organize this conference to contribute to the Incheon Declaration "Education 2030: Towards inclusive and equitable quality education and lifelong learning for all" and the ASEM Education Process.
Topic of the Conference
This conference aims at engaging people from Asia and Europe and promote exchange of information, practices, institutional policies, relevant research at national, regional and international level. The topic 'flexible learning pathways' is examining how could traditional education systems adapt to the needs of economy from 3 angels:
Flexibilisation of degrees: Recognition of non-formal and informal education/ learning and prior learning as credits within degree programs, enabling learners to accumulate learning, experiences and qualifications through flexible participation at different stages.
Flexibilisation of curricula and of learning content: Meeting the needs of non-traditional learners in their various life contexts (adult retraining, skills upgrading, dropouts, women and mothers, etc.), and design responsive learning programmes to their demands.
Flexibilisation of methodology and learning design: Offering self-organised learning programmes in various forms, adopting learner-centred pedagogy, supported by information and communication technology (ICT) and open educational resources.
Practical
The conference will take place from 13-14 December in Hanoi, Vietnam (Hanoi Open University Campus).  For more information, please contact Reka Tosza from the Asian Europe Foundation (ASEF). More practical information will be published on the ASEF website soon.
| | |
| --- | --- |
| Date | 13/12/2018 - 14/12/2018 |
| Time | 08:00 - 13:00 |
Program
The programme is still under development but we can already announce some interesting speakers, panellists and moderators such as:
Dr Phil Habil Ulf-Daniel EHLERS Vice-President of the European Association of Institutions of Higher Education (EURASHE), with a Keynote titled: "Towards a New, Holistic Lifelong Learning Culture in Higher Education"
Dr WANG Libing, Chief of Section for Educational Innovations and Skills Development (EISD), UNESCO Asia and Pacific Regional Bureau for Education
Mr Cesare ONESTINI, Director, European Training Foundation
Mr Svein OSTTVEIT, Director, UNESCO, Section of Education Policy, Division for Policies and Lifelong Learning Systems
Dr Duong THANG LONG, Vice President, Hanoi Open University, Viet Nam
Dr Melinda dela Peña BANDALARIA, President of the Asian Association of Open Universities (AAOU), Chancellor of the University of the Philippines Open University
There will be room for discussion with experts about:
How can flexible learning pathways lead to lifelong learning for all?
Flexibilisation of:  degrees,  curricula and learning content, methodology and learning design
Innovative practices in Lifelong Learning policy making
Asia-Europe Partnership on Lifelong Learning