7th ASEF Rectors' Conference and Students' Forum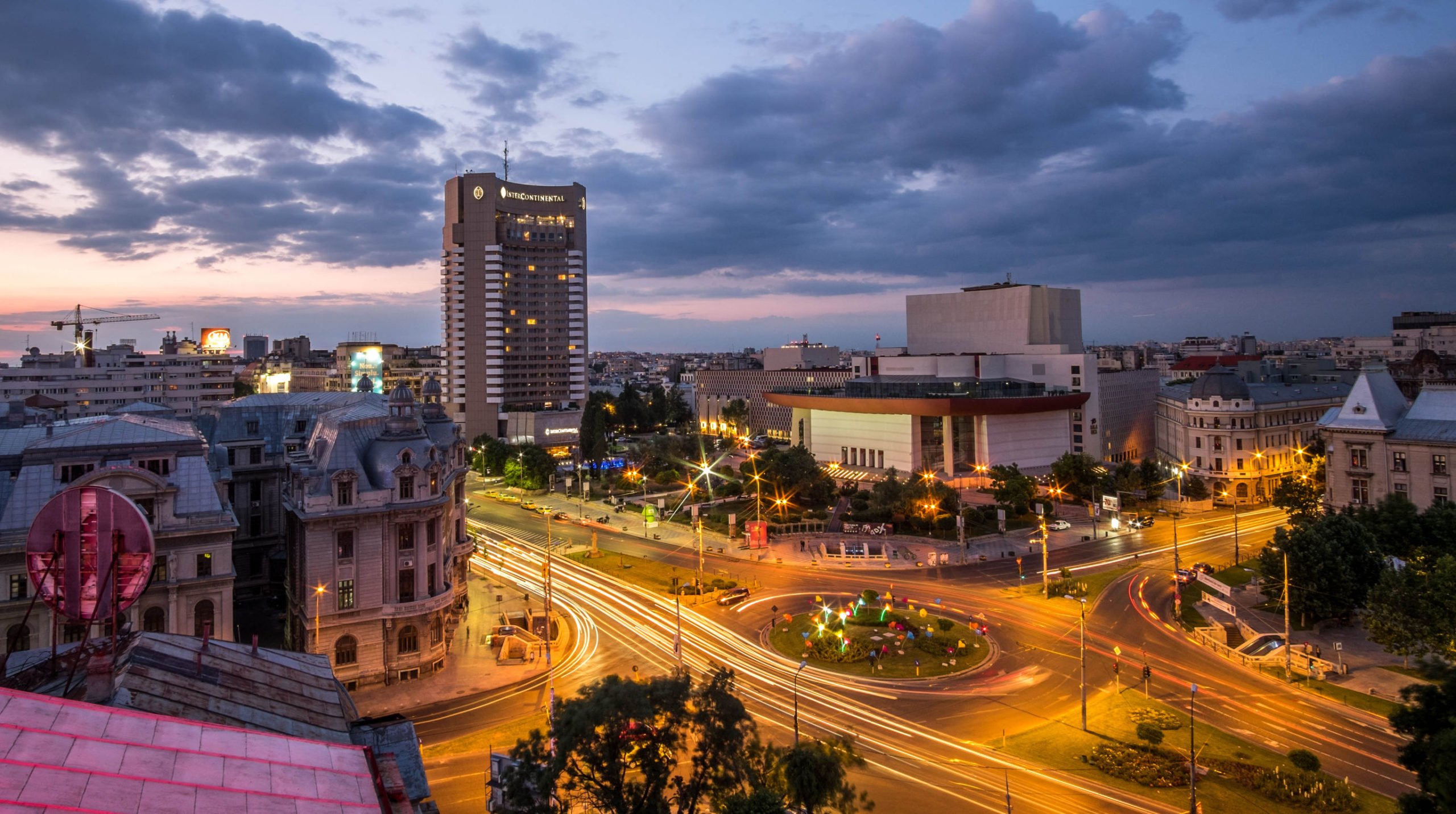 Save the date for the 7th ASEF Rectors' Conference and Student's Forum (ARC7) in 2019 in Bucharest, Romania, under the theme 'Responsible Universities for Sustainable Development: Envisioning a better future'.
The Students' Forum takes place from 11-14 May 2019
The Rectors' Conference takes place  from 12-14 May 2019
This event is being co-organised by the Asia-Europe Foundation (ASEF) and the  National University of Political Studies and Public Administration (SNSPA),  ARC7 will be held for the first time in conjunction with the 7th Asia-Europe Meeting of Ministers for Education (ASEMME7)
ASEF invites higher education leaders to share their quest on implementing sustainability values, policies and practices in their institutions and to give input to Asian and European higher education policy makers. Participants will discuss how universities need to shift paradigms and transform their core missions, strategies, governance models and decision-making processes to contribute to the sustainable development of our societies.
The event will bring togheter 150 university leaders, senior government officials and student leaders from 51 Asian and European countries. New connections can be established at this unique Europe-Asia multi-stakeholder platform and commit to specific projects with peers, policy makers and students to develop policy recommendations for the ASEM Education Ministers' Meeting in Bucharest, right after the event (ASEMME7) and the ASEM Education Process on how to cooperate to achieve the 2030 Agenda.
The ARC7 is co-designed and intellectually supported by major university and student associations of Asia and Europe: ASEAN University Association (AUN); European Association of Universities (EUA); International Association of Universities (IAU); Erasmus Student Network (ESN), and  European Students Union (ESU),
Save the date and join this Asia-Europe higher education journey on sustainability. If you have any questions, the ARC7 team would be delighted to get in touch with you at [email protected] .
More info on ASEF's website.
| | |
| --- | --- |
| Date | 11/05/2019 - 14/05/2019 |
| Time | 09:00 - 17:00 |
| Location | Bucharest, Romenia |